Keep Negativity From Infecting Your Workplace: How to Deal With Troublemakers, Whiners, Pessimists and Other Difficult Employees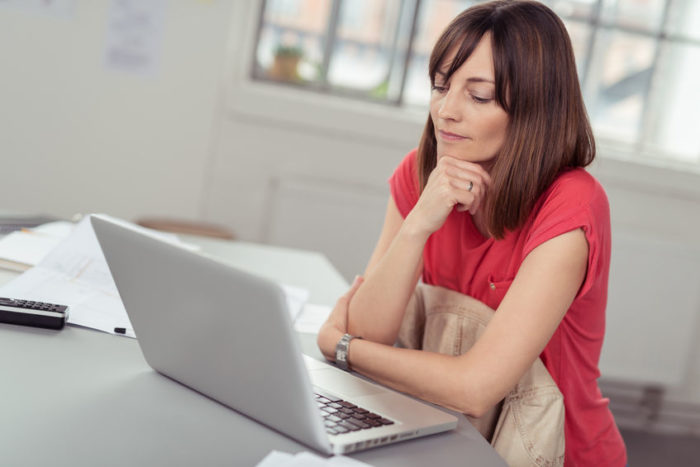 When confronted with employees who complain, criticize or try to stir up trouble, managers often feel frustrated and helpless. They may quickly assume that there is no way to change these "personality problems," so they just do their best to contain the damage. However, tolerating such harmful behaviors is definitely NOT the smartest strategy.
Chronic negativity frequently starts with only one or two employees, but it can quickly infect the entire workforce and demoralize everybody. When this happens, the inevitable result is reduced productivity, so wise managers try to nip negativity in the bud.
In this 90-minute webinar recording, you will learn specific strategies for combating negativity in your group and promoting more positive attitudes. Imagine how that will make you look as a manager.
You'll discover:
6 signs that your office may be infected with negativity
The hidden costs of a chronic negativity problem
Diagnosing what makes some people so negative
Employees from the dark side: whiners, complainers, critics & pessimists
Active troublemakers: tattletales, gossips, bullies & rabble-rousers
7 effective weapons in the war against negativity
How you may actually be rewarding your employees' negative behavior
5-step Behavioral Coaching process that really makes an impact
How to re-engage resentful employees by flipping their "motivational switch"
Using the Team Turnaround process to "disinfect" an entire group
Termination: when removing the cause is the only cure
Recognizing systemic problems: 13 signs of a toxic workplace
Strategies for saving your sanity in a toxic organization
View a Free Clip of
Keep Negativity From Infecting Your Workplace
---
About Your Speaker:
Marie McIntyre is a workplace psychologist who operates an international career coaching business, and the website YourOfficeCoach.com. She has written a workplace advice column, Your Office Coach, for thirteen years and is the author of two business books, Secrets to Winning at Office Politics and The Management Team Handbook. Previously, Marie held management positions in both business and government, including Director of Human Resources in a Fortune 500 company. As a consultant, she has worked with a wide variety of organizations, including Cisco, The Home Depot, AT&T, Walgreens, Lockheed Martin, and the CDC. Marie's career advice has appeared in Fortune, the Wall Street Journal, the New York Times, Canadian Business, and many other publications.
---