COVID isn't going away anytime soon, and workplace regulations are evolving as quickly as the variants. Between confusion over the federal vaccination mandate and navigating (often conflicting) state requirements, employers are facing a host of risky legal decisions on every aspect of COVID compliance. The legal and logistical difficulties facing your organization are at an all-time high.
This special 3-hour COVID Compliance Workshop will untangle the most important COVID issues expected in the first months of 2022 and help map your response. You'll walk away with:
A clear plan for how to deal with vaccination requirements

Navigating state and federal rules, creating policies, allowing a testing option, and retaining records for all

An understanding of your accommodation & pay requirements

Applying FMLA rules to COVID and testing, accommodating when necessary, minimizing anti-retaliation claims, and adhering to privacy requirements

Answers to your specific questions answered in real-time during the event

Expert attorneys will take your questions throughout the workshop
Agenda for COVID Compliance 2022
Your attorney trainers will tackle the most thorny aspects of COVID compliance:
Get a clear plan for how to deal with vaccination requirements, tests, policies, and recordkeeping.
Topics include:
Vaccines and mandates. The best (and most legally smart) rules for right now.
Your policies. What to have in writing, and what to leave out.
Testing. If you allow a testing option, know the logistical and legally safe steps.
Positive tests and sickness. How to respond to both, in the short and long term.
Masks. The CDC, state, and local rules are confusing—discover the right policy for today.
Recordkeeping. How to collect and retain data to avoid ADA and OSHA trouble.
Understand what accommodations are required, including FMLA coverage and privacy requirements.
Topics include:
Accommodations and exceptions. Know what you must allow, and where you can draw the line.
Leaves of absence. What's required for sick leave, positive tests, vaccines, and side effects.
FMLA. Learn where FMLA leave fits into all this.
Remote work. When telework is required, and when you can call them back in.
Anti-retaliation. A hidden trouble spot that's tripping up lots of companies.
Privacy. Know when you can ask about vax status, infections, and how to store documents.
Discover when paid leave is required by state law and new federal proposals, as well as who is responsible for testing costs and reimbursements.
Topics include:
Paid leave. Know what's required and what is optional, based on state law and new federal proposals.
Vax and testing time. What federal and state laws say—and who pays for testing.
State and local requirements. How to handle reimbursements, leave, and more.
Off-the-clock work. The remote explosion has triggered a rise in off-the-clock lawsuits.
Other tricky COVID-related landmines. From unemployment to payroll and more.
What's the timeframe for mandate compliance?
What if the federal mandate is never actually implemented?
What if we only have 100 employees at certain times of the year?
How do we count to 100 employees? Do seasonal, part-time, temporary, or volunteer workers count?
Are there any requirements for what type of COVID tests employees should take?
Who is responsible to pay for COVID tests?
What is considered "satisfactory evidence" of vaccination records?
How do staffing agencies come into play?
Are employers potentially liable for wrongful termination or discrimination if the mandate gets overturned in court?
What is a reasonable time to recover?
How to handle disparaging comments against unvaccinated employees?
Do we need to provide paid leave for employees who are ordered to be temporarily quarantined until they receive a negative COVID-19 test?

---
Speakers Helen Holden and Randi Winter are partners at the Spencer Fane law firm. They are known for their dynamic, plain-English training on HR issues and COVID compliance. Both represent employers in court as well as before federal and state agencies.
Professional Certification Credit Hours Included: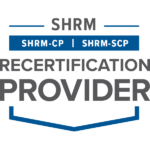 Business Management Daily is recognized by SHRM to offer Professional Development Credits (PDC) for SHRM-CP® or SHRM-SCP® recertification activities.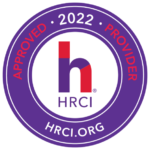 HRCI has pre-approved this activity for recertification credit toward the aPHR®, PHR®, PHRca®, SPHR®, aPHRi™, PHRi™, GPHR® and SPHRi™ certifications. The content of the activity submitted has met the criteria of the Approved Provider Program.
Your Satisfaction is Guaranteed: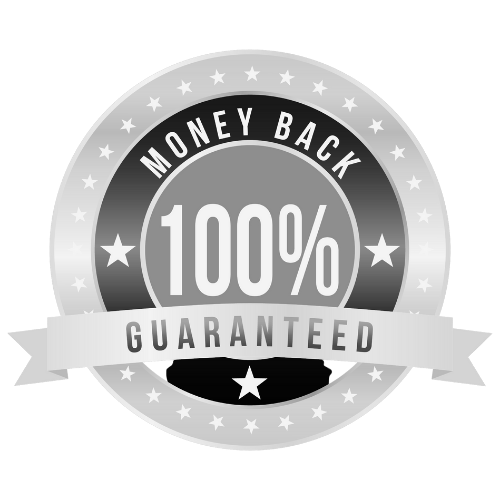 If this workshop fails to meet your needs in any way, we will refund 100% of your tuition – every penny you paid – but your course materials will be yours to keep. No hassles, no questions asked.